Quite an eventful couple of days!
I made a new Flower in Chains necklace yesterday. My white and blue one has been pretty popular in my shop, so I got new flowers in different colors. I listed my red one last night. I really love how it turned out, and I sort of wish that red looked good on me.
This morning I went back to the salon to get my bad haircut fixed. It's still not exactly what I wanted, but it's pretty. I'm very happy to be rid of that huge hunk of hair hanging out at the back of my neck. :)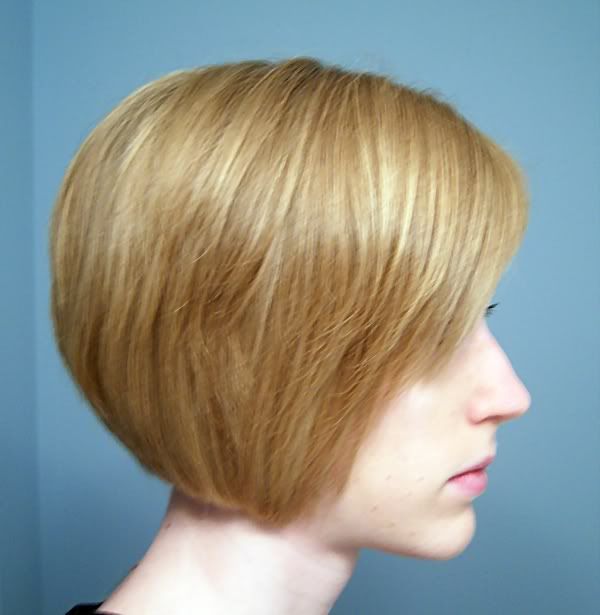 I almost crashed on the highway today when a minivan tried to merge into my lane. I didn't have time to do anything but move into the lane on the other side of me. I was/am shaken, and now I'm angry at myself for not laying on the horn. The guy was an elderly man and he was on his cell phone. He probably doesn't even realize he almost killed me.